Welcome to this week's newsletter from Zimmer and Peacock. This newsletter is a mixture of news, stories and tech notes from Zimmer and Peacock. If you want to subscribe to our newsletter or have any questions regarding Zimmer and Peacock and our passion for biosensor technologies please don't hesitate to contact us.
Are your engineers using validation sensors?
At Zimmer and Peacock we strongly believe that the scientists and engineers on your sensor, biosensor or medical diagnostic development programme should be armed with validation sensors.  These are devices similar to the actual sensor, and which try to mimic the electrical properties of your sensor without requiring you to run an actual device with chemistry or biology.  These validation sensor are your easiest way of checking that your test set-up is correct and that the electronics you are developing are functioning correctly.
Please click the button below to find out more about our validation sensor or watch the video on this page.
Hacking the glucose test strip and getting to market
The glucose test strip is the archetypal success story for point-of-care devices; at one point in their history their cost was less than five cents per sensor to manufacture and retailed at one dollar per sensor. These days the glucose sensor has almost become a commodity item, but the lessons learnt from the glucose sensor should not be ignored.
On our website we discuss how Zimmer and Peacock have dissected the glucose test strip and make this low cost technology available to our clients for the new analytes of interest. Click here to find out more.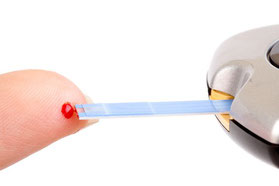 Our Biosensor team just got stronger
The ZP biosensor team just got stronger, with Ni Ngo joining our biosensor division. Ni has a background in chemistry, with direct experience of developing glucose sensors.
We are delighted to have Ni on board.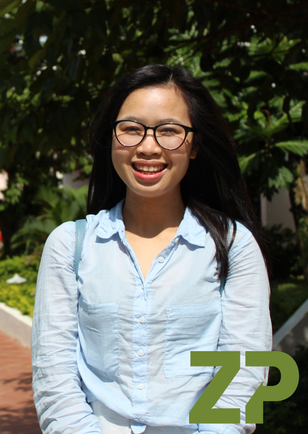 AACC 2017 - Biosensors and Medical Diagnostics POC
Thank you for meeting with us at the AACC 2017, on our website we have put links to the things we covered including: 
-Biosensor Developers Kit
-Sensor Manufacturing
-Pricing Electrodes
If you have any questions please don't hesitate to contact us.