Welcome to this week's newsletter from Zimmer and Peacock. This newsletter is a mixture of news, stories and tech notes from Zimmer and Peacock. If you want to subscribe to our newsletter or have any questions regarding Zimmer and Peacock and our passion for biosensor technologies please don't hesitate to contact us.
Continuous Glucose Monitoring is in a Renaissance
We were recently at the Diabetes Technology Conference in Bethesda Maryland and it was clear that there was a new wave of interest in continuous glucose sensors and monitoring. So to celebrate ZP has launched our increased capabilities in the CGM space.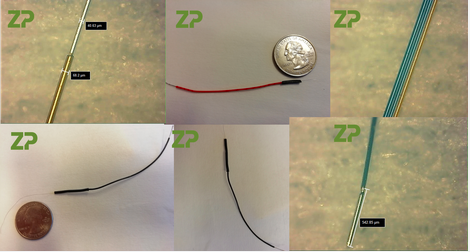 ZP at TekMar - Trondheim
Zimmer and Peacock are a world leader in biosensor development and contract manufacturing. We are delighted to be attending TekMar 2018 on 4-5 December in Trondheim, where we will be discussing biosensors for Salmon Farming and other Aquaculture applications.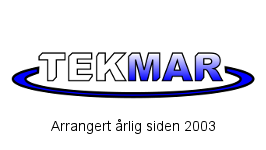 ZP at Diabetes Technology Meeting 2018
Zimmer and Peacock were delighted to present our poster and perform hardware demos at the Diabetes Technology Meeting 2018 in Bethesda.
Please feel free to download our poster from our website and click the links to see the range of biosensors and our wearable biosensor platform for continuous glucose monitoring and other wearable biosensor applications.