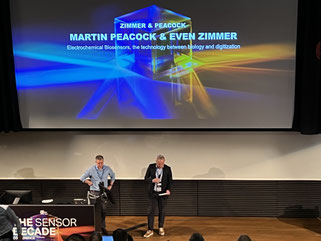 ZP has had the chance to share knowledge and experience with dynamic business incubators, leading researchers, highly motivated students and disruptive companies at the first Sensor Decade conference in Oslo, Norway.
This conference was hold from 1st-2nd of June and covered all the topics around sensor technology, starting form tiny sensor components to full smart sensor solutions. Major companies from all over Norway held presentations, discussions and exhibitions. Some of the companies are NEO, SINTEF, SONY, TOMRA and KONGSBERG MARITIME.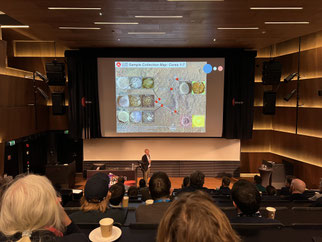 Passionate professors from several universities came to present their ongoing research projects. The topics of the conference covered everything from MEMS pressure sensors revolutionizing insight into bladder function for millions of people, to the RIMPAX Radar on Mars.
If you had the opportunity to attend the conference and visit our exhibition or listen to our presentation, we want to thank you for your support and don't hesitate to contact us on this link. If not, we hope to see you at a future Sensor Decade conference.