Zimmer & Peacock will be exhibiting at CES in Las Vegas, Nevada from January 5th  to 8th in the Digital Health sector in the LVCC North Venue. The increased focus on wellness accompanying the rise of diabetes has accelerated the transformation of digital healthcare.
Come visit ZP at our booth 8672 where we will be showcasing our varied technology, ranging from our wearable sensor patch monitoring glucose and ketone, our hydration monitoring device, our microneedles functionalised to the biomarker of your choosing and our small electronics such as our own potentiostat and miniature PCB.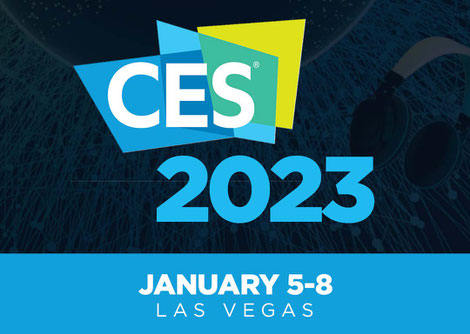 We will also display our Fishtag capsule representing a total biosensing system used for measuring glucose and cortisol real time in aquaculture, and our food sense technology, aiding in the food and beverage industry.