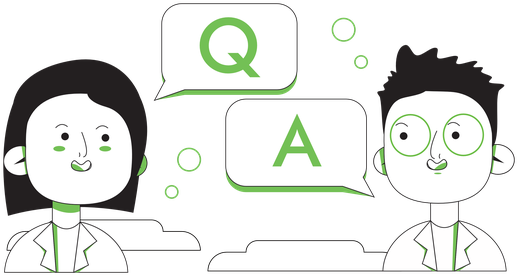 If you have a technical question for ZP then you have three routes to finding your answers: ZP Academy, ZP Developers Zone or Private Consulting.
We offer free advise through our ZP Developers Zone or there are free courses on the ZP Academy. if you would rather have a private discussion we do offer private consultancy services.

FREE COURSES
To access free courses on ZP academy please search using the search term 'free' by clicking the ZP Academy logo here.

FREE TECHNICAL SUPPORT AT ZP DEVELOPERS ZONE:
To access free advice from ZP follow these three steps
STEP ONE - Join the ZP Developers Zone.
STEP TWO - Post your question in the forum.
STEP THREE - Watch our live webinar at 8 AM  every Thursday and 8 PM every Sunday London time where we answer questions from the forum during a live streaming webinar. The webinar is saved and is available on YouTube after the live streaming.