Welcome to this week's newsletter from Zimmer and Peacock. This newsletter is a mixture of news, stories and tech notes from Zimmer and Peacock. If you want to subscribe to our newsletter or have any questions regarding Zimmer and Peacock and our passion for biosensor technologies please don't hesitate to contact us.
ZP - Indonesia
ZP has global written throughout our DNA and so we are delighted to have happy friends and colleagues in Indonesia.
At ZP we don't think it's enough to provide technology, you also have to provide the training and service.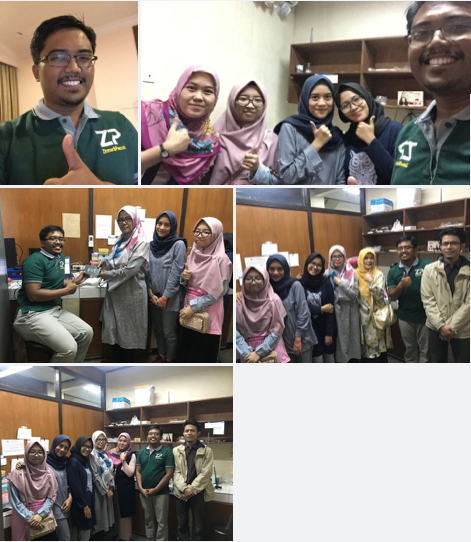 Wetting time in CGM sensors
If you are wondering how long a CGM takes to break in or stabilise the answer is it depends on the materials of construction, in this figure the thickness of the polymers layers means it takes about 2 hours.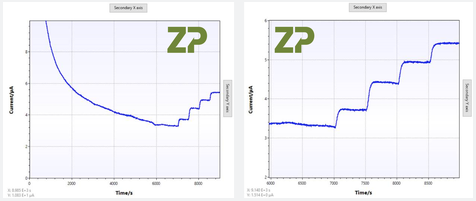 Meet us in San Jose in December
Zimmer and Peacock will be at BioMed Devices in San Jose on 5-6 December 2018.
ZP is a leading contract developer and manufacturer of biosensors and medical diagnostics and so we are delighted to be exhibiting in San Jose for a second year running.