Welcome to this week's newsletter from Zimmer and Peacock. This newsletter is a mixture of news, stories and tech notes from Zimmer and Peacock. If you want to subscribe to our newsletter or have any questions regarding Zimmer and Peacock and our passion for biosensor technologies please don't hesitate to contact us.
Chilli Sensor honoured by customer
The ZP Chilli Technology Group has been honoured by one of our customers who has put our logo next to the Scoville Heat Unit.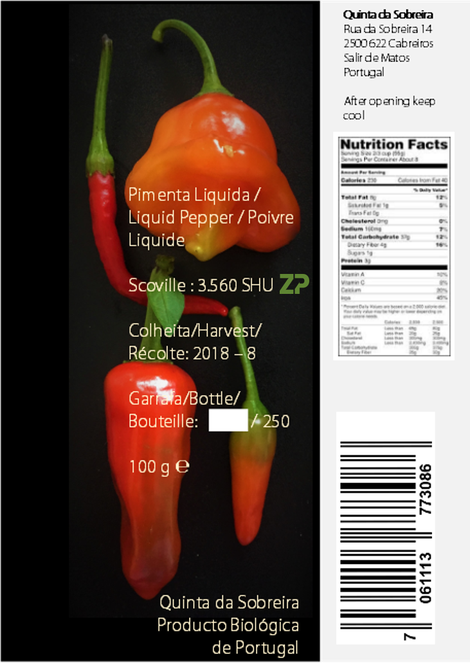 University of Leicester - Zimmer and Peacock
Zimmer and Peacock have been invited to the University of Leicester to give a talk to the chemistry group.
Description: Dr. Martin Peacock will discuss his career and what it takes to bring a scientific idea to the market.
Speaker: Martin Peacock, Director, Zimmer and Peacock
Martin Peacock is an industrial bioelectrochemist, having worked at GSK and Abbott Diabetes, before catching the entrepreneurial bug and founding a number of companies. Martin has now set up companies in California, the UK and Norway and so has both a strong technical understanding coupled with the realities of manufacturing and commercializing biosensor technologies. Martin still authors academic papers, alongside writing business plans and developing business strategies.