Welcome to this week's newsletter from Zimmer and Peacock. This newsletter is a mixture of news, stories and tech notes from Zimmer and Peacock. If you want to subscribe to our newsletter or have any questions regarding Zimmer and Peacock and our passion for biosensor technologies please don't hesitate to contact us.
Biosensor Arrays
Zimmer and Peacock creates biosensor arrays from it's biosensor catalogue. We are able to place 4 biosensors within a small footprint, for example 4 glucose sensors, 4 pH sensors, 2 glucose sensors with 1 potassium sensor and 1 lacate sensor etc.
The biosensor array platform from Zimmer and Peacock allows for over 256 combinations of sensor from our pH, glucose, lactate and pH sensors for example. Find out more on our website here.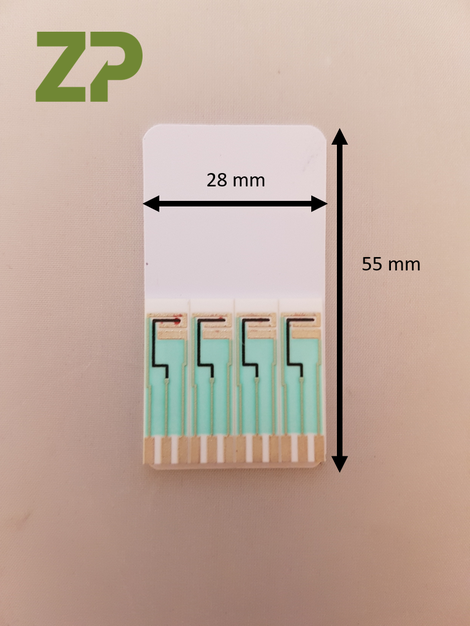 ZP at Medica
Zimmer and Peacock is a world leading independent developer and manufacturer of medical diagnostics and biosensor so we will be attending Medica this year. Please contact us to meet us there.

Diabetes Technology Meeting
Zimmer and Peacock are a world leading contract developer and manufacturer of SMBG and CGM sensors and electronics. We are delighted to be attending the DTM meeting this November, please contact us to meet us there.
Cambridge University Masterclass on Biosensors
For the second year running ZP has partnered with the University of Cambridge to run a Masterclass on Biosensors, this masterclass is very unique as we believe you learn by doing and so the 2-day event will involve a lot of practicals performed by the attendees.
Please visit our website to attend and see videos of some of the practicals you will perform.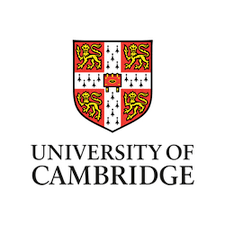 Sensors in Food and Agriculture
Zimmer and Peacock are contract developers of sensors for food and agriculture, as demonstrated by our chilli sensor.
We are delighted to be exhibiting at Sensors in Food and Agriculture 2018 the 3rd annual Sensors in Food and Agriculture Conference 18-19 July 2018, John Innes Centre, Norwich Science Park, Norwich NR4 7UH United Kingdom.