Welcome to this week's newsletter from Zimmer and Peacock. This newsletter is a mixture of news, stories and tech notes from Zimmer and Peacock. If you want to subscribe to our newsletter or have any questions regarding Zimmer and Peacock and our passion for biosensor technologies please don't hesitate to contact us.
How many channels can I have?
At Zimmer and Peacock we focus on manufacturing and sourcing the best technology for our clients and collaborators,.
We were recently asked 'how many channels can I have in a single instrument?'
The beauty is that the PalmSens MUX8-RS supplied form Zimmer and Peacock can be daisy chained together to give 128 channels.
Each multiplexer has a Link connector which can be used to daisy chain to another MUX8-R2 multiplexer, expanding the number of channels. A maximum of 16 multiplexers can be connected in a daisy chain, giving a maximum of 128 channels. The PSTrace software detects automatically how many multiplexers are daisy chained and shows the available number of channels in the user interface.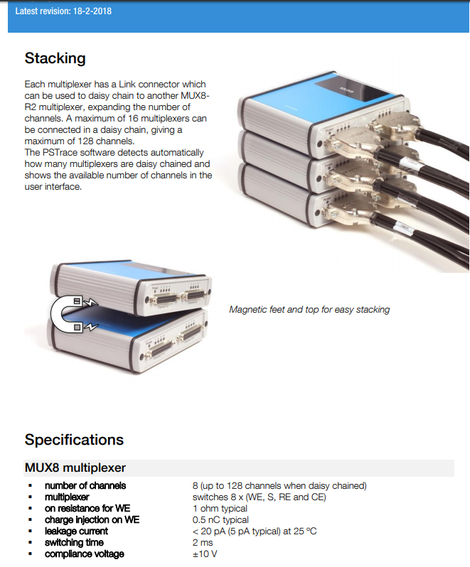 Zimmer and Peacock - British Cardiovascular Society Hackathon
Zimmer and Peacock were delighted to attend the BCS Hackathon in Manchester this week, where we brainstormed solutions to improving patient experience.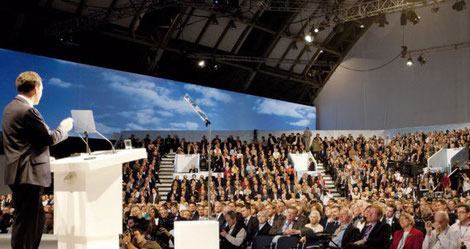 New Sensor Inspection System at ZP
ZP has installed a new sensor inspection technology in our factory. 
At ZP we are committed to continuous improvement and so we have installed a new sensor inspection station for visually inspecting sensors and ensuring they are within specification.