Welcome to this week's newsletter from Zimmer and Peacock. This newsletter is a mixture of news, stories and tech notes from Zimmer and Peacock. If you want to subscribe to our newsletter or have any questions regarding Zimmer and Peacock and our passion for biosensor technologies please don't hesitate to contact us.
ZP and Zahner YouTube Webinar- Workstations and Software for Electrochemistry
ZP and Zahner are two of Europe's strongest businesses with a specific focus on electrochemistry. In this first of a series of webinars ZP and Zahner will be giving a quick introduction to the Zahner workstations but with a practical focus, including a live demo of the software and gathering of data.
The webinar includes:
1) Finding and selecting methods based on application interest: Electrochemistry, Batteries, Fuel Cells, Solar Etc.
2) Choosing parameters to run an experiment.
3) Running the experiment.
4) Viewing the data.
5) Analysing the data.
To register please visit our website here.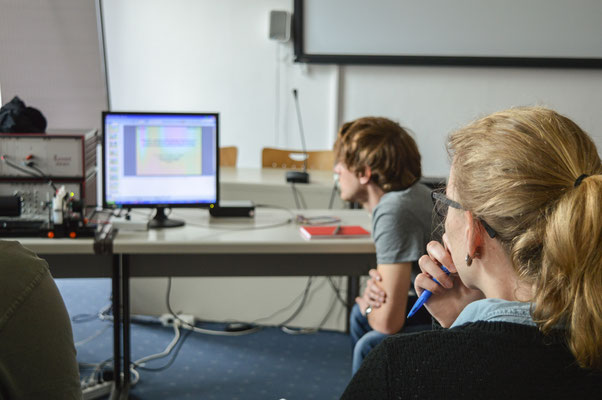 Kronach Impedance Days 2018
In 2017 Zimmer and Peacock attended the excellent Kronach Impedance Days and we are going back for their 2018 workshop.
The workshop is run by Zahner and includes practical sessions hosted by their scientists, engineers and collaborators from across the globe.
Zahner has one of the world's strongest electrochemistry teams with expertise in electrochemistry, batteries, fuel cells and solar; this course/workshop is a must for users of Zahner's instruments and those who want to have a deeper practical and theoretical understanding of electrochemistry and the applications.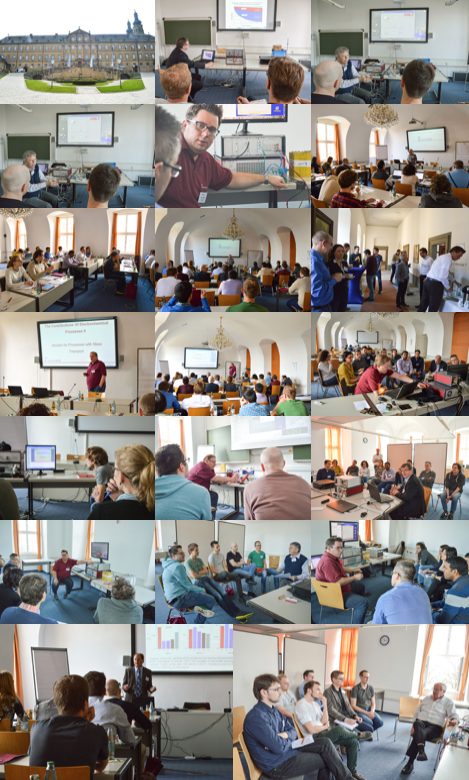 Electrodes for the analysis of Engine Oil
At ZP we have two skill important to the analysis of oil which are electroanalysis and the manufacturing of electrodes resistant to organic media/solvents/oils.
The video below is in two parts, first we discus ideas around how to analyse engine oil using electrodes and electrochemical techniques to try, and the second part is a guide to specific electrodes that have the right kind of chemical resistance to be used in the analysis of oils.
Please visit our website to find out more about the electrodes discussed in the video. We are a very friendly company so if you have any questions don't hesitate to contact us!
ZP - Digital printing combined with 3D printing
At ZP it is not unusual to find us combining 3D printing of structures with digital printing of enzymes/aptamers/antibodies/DNA/RNA.
In the below images we are rapidly prototyping a medical diagnostic using both techniques.

Analyte detection on the breath/gas phase/vapour phase
Zimmer and Peacock are the only contract biosensor and medical diagnostic developers and manufacturers, with direct and multi-programme experience for analysing molecules carried within the breath/gas/vapour relevant to human health and well being.
Our experience ranges from simple ketone monitoring on the breath to NO/nitric oxide and others.
If you have any questions regarding our services and products relevant to detecting molecules on the breath and their relation to human health please don't hesitate to contact us.