Welcome to this week's newsletter from Zimmer and Peacock. This newsletter is a mixture of news, stories and tech notes from Zimmer and Peacock. If you want to subscribe to our newsletter or have any questions regarding Zimmer and Peacock and our passion for biosensor technologies please don't hesitate to contact us.
HPLC versus ChilliPot - Scoville Meter
At ZP we are big fans of the HPLC methods for measuring the hotness of chillies, but we are also very cognisant of the issues associated with owning, using and maintaining an HPLC system so in the latest video from the ZP Chilli Technology Group we compare the HPLC methodology of measuring Chilies with the ChilliPot - Scoville Meter.
Monitoring conditions in cell, tissue, microbiology experiments
At ZP we have one of the first essentim Labs systems for monitoring the conditions of microbiology experiments including cell and tissue culture.
In the video below we show the hardware and software, but please visit our website to find out more.
Wearable Sensors - ZP
ZP knows that the future of health and well-being is wearable sensors with continuous monitoring, and transmission of the data to the Cloud.
In this video ZP shows a sensors for temperature, relative humidity, pressure and light. The sensor can operate on one charge for up to one month.
For ZP these physical parameters are really the first step, as ZP has a unique core technology of biosensors and flexible electronics which allows for the expansion of functionality to glucose, lactate, potassium, oxygen etc.
If you share ZP's vision that physical sensing is only  the first step in sensors for health and well-being then contact us to discuss the monitoring of biochemical signals for health and well-being applications.
Light sources for Zahner CIMPS Systems
The Zahner CIMPS systems have several sources of light, one of which is a tuneable light source where the wavelength can be selected and scanned.
The other way is the use of the lamp. In the video below we show how the LEDs are readily changed. Please note that over 50 light sources are available for the lamp, operating 265 nm to 1550 nm. A full list of modular light-sources that fit into the lamp can be found on our website here.
Questions regarding light source for Zahner tune-able light sources?
Zahner has two versions of tune-able light sources: TLS03 and the TL03/uv,
The TLS03 goes to 365 nm whilst the TLS03/uv goes to 295 nm. Find out more on our website here.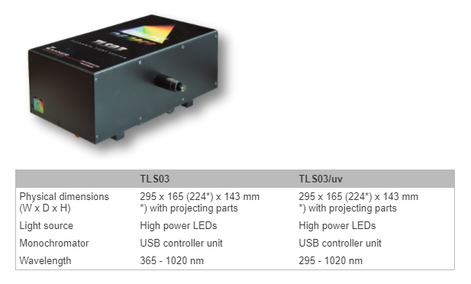 Static field generation using electrodes
At ZP we fabricate electrodes by sputtering and screen printing. These are often used in biosensor and medical diagnostics, though we have an increasing number of enquires for using these electrodes for static field generation.
Our initial suggestion for electrodes for static field generation is a modification of the ED-IDRA1-Au/Pt.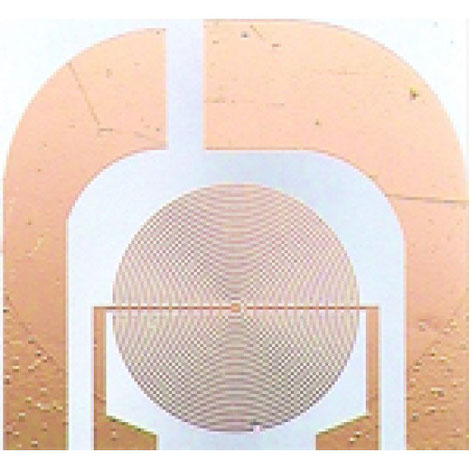 Ultramicroelectrode array - ZP and Micrux
Zimmer and Peacock are the official distributors for Micrux in the USA and UK. We are delighted to announce the expansion of the product line with the introduction of four new ultramicroelectrode arrays in platinum and gold.
Visit our website to find out more.