Welcome to this week's newsletter from Zimmer and Peacock. This newsletter is a mixture of news, stories and tech notes from Zimmer and Peacock. If you want to subscribe to our newsletter or have any questions regarding Zimmer and Peacock and our passion for biosensor technologies please don't hesitate to contact us.
Happy Thursdays at ZP
Happy Thursdays at ZP! Mads and Ni are busy preparing a small batch of biosensors.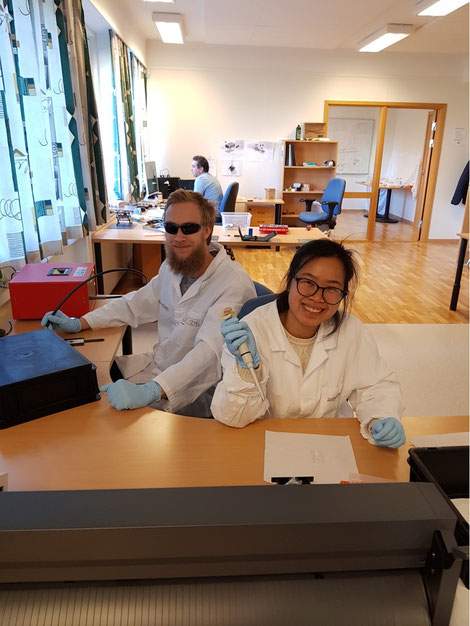 TekMar 2017
Zimmer and Peacock are contract developers and manufacturers of biosensors for human and animal health, including sensors for monitoring the health of salmon.
Therefore we are exhibiting and presenting at the TekMar Expo In Trondheim 2017 on 5-6 December 2017. Contact us to meet us there.

First Day - Cambridge - Electroanalytical Workshop
Day One of the Cambridge University Master Class in Electroanalytical Chemistry.
Wow what a first day, over 17 delegates form Finland, Ghana, USA and the UK. Expert lectures and super hands on practicals. We are excited to be doing this again in 2018!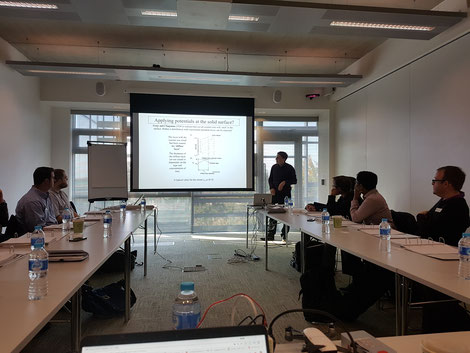 Chilli Hotness White Paper and More
Zimmer and Peacock recently launched the ChilliPot -Scoville Meter and had a massive response, we have written an article on the Nordic Chilli Scale and a white paper on how the ChilliPot - Scoville Meter operates.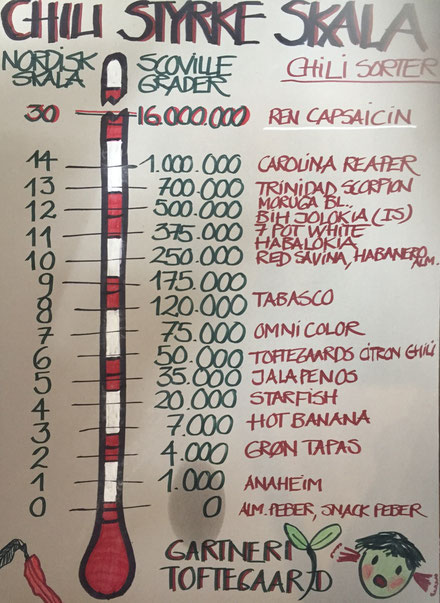 Six New Value Screen Printed Electrodes from Zimmer and Peacock
Zimmer and Peacock has launched six new screen printed electrodes in carbon and platinum.
These new sensors were purposely designed for customers looking for sensors in large volumes and low pricing.
These new sensors are 7 mm x 25 mm, and connect into our AnaPot range of potentiostats and readers.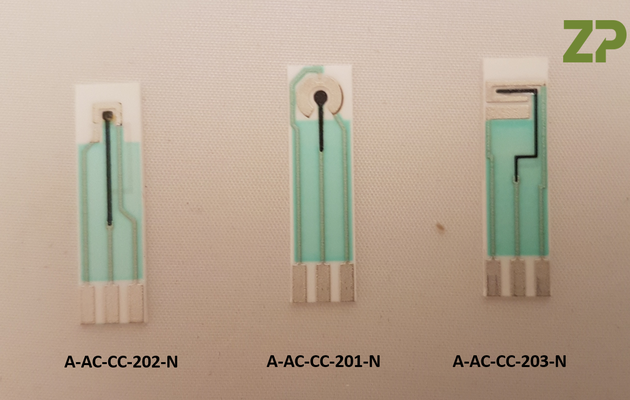 Capillary Fill Disposable Potassium Sensors
Zimmer and Peacock has launched the world's first disposable potassium sensors for general applications; this sensor is a drop-in for engineers and scientists to use in their applications.
Contact Zimmer and Peacock to understand how to apply the potassium ion sensor (ISE) to your application.