Welcome to this week's newsletter from Zimmer and Peacock. This newsletter is a mixture of news, stories and tech notes from Zimmer and Peacock. If you want to subscribe to our newsletter or have any questions regarding Zimmer and Peacock and our passion for biosensor technologies please don't hesitate to contact us.
Sensor Developer Partners
Zimmer and Peacock are contract developers and manufacturers of sensors, biosensors and medical diagnostics.
We work with our clients by providing standard products and through custom services from  design to development to manufacturing.
Please click the buttons below to find out more and to contact us.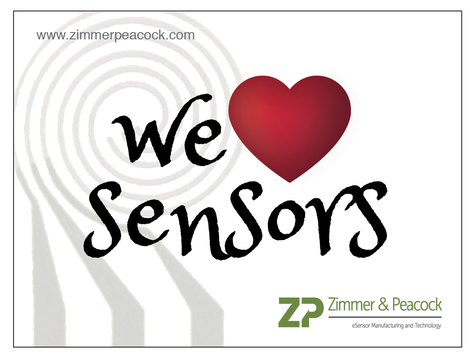 Cambridge University Masterclass - Sensors and Biosensors
Cambridge University is hosting a MasterClass in Electroanalytical Chemistry with a focus on sensors and biosensors.  
This 2-day Masterlcass will include practicals where you will use: glucose sensors, oxygen sensors, potassium sensors and chilli hotness sensors.
This is aimed at anyone with an interest in electroanalytical  techniques. Find out more on our website here.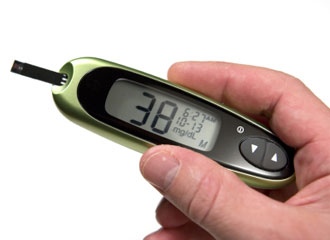 Accessories for the PECC-2 Cell
In this video Zimmer and Peacock talk about the accessories for the PECC-2 Cell, which includes the optical rail, the slider and holder.
Please contact Zimmer and Peacock regarding pricing on these accessories.
Sensors in Medicine - London
Zimmer and Peacock were featured in Sensors 100 - Sensors in Medicine.
Zimmer and Peacock have a range of biosensor technologies for those wishing to develop or have manufactured their biosensor or medical diagnostic technologies; please don't hesitate to contact us to discuss our standard products or services developed for those wishing to commercialise their discoveries. 

Mass Produced Graphene Electrodes
Graphene has shown to be a wonder material, with a number of applications including electrodes for applications including electrochemical sensors and Chem-FETs.
An issue that has arisen is the preparation of such devices by current manufacturing techniques is very expensive. In a recent conversation a researcher told Zimmer and Peacock that a square centimetre of graphene in a electrode format cost well over $500 to produce, therefore the cost of development was prohibitively expensive.
Zimmer and Peacock have overcome the issue by producing standard graphene electrode products and also having a custom graphene electrode production service.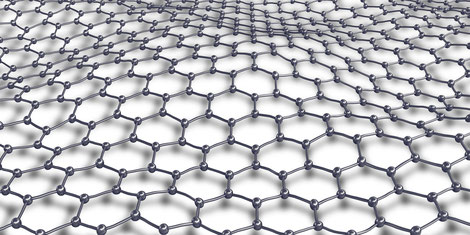 Biosensors and Bioelectronics
Zimmer and Peacock will be exhibiting at the Biosensors and Bioelectronics Conference in Chicago this Fall.
The Biosensors & Bioelectronics conference is conducted annually. Building on the achievement of the earlier conferences being held in Chicago (2013) followed by in San Antonio (2014), Atlanta (2015) and recently in Arizona(2016); Conference series LLC once again welcomes researchers and developers to share their experiences and ideas through research talks and presentations from diverse fields in advanced sensor technology.
This event offers a platform in bringing together a forum for students, postdocs and established scientists to exchange their ideas and contribute to an integrative approach to Biosensors & Bioelectronics Research. It provides a forum for accessing the most up-to-date and reliable knowledge from both commercial and academic worlds, sharing best practice in the field as well as learning about case studies of successfully integrated bio-sensing technologies. The meeting also provides an opportunity to highlight the recent developments besides identifying the emerging future areas of growth.

Sensors MidWest
Zimmer and Peacock will be taking our unique sensor products and services to Sensors MidWest.
The Sensors Midwest Education Program will feature Conference Theaters directly on the Expo Floor, covering three diverse areas including Applications, Technology, and Software Systems across two days of sessions. NEW for 2017 - Sensors Midwest is offering two 1/2 day Workshops on Medical Sensors Design and Automotive & Autonomous Vehicle Sensors. Find out more on our website here.