Welcome to this week's newsletter from Zimmer and Peacock. This newsletter is a mixture of news, stories and tech notes from Zimmer and Peacock. If you want to subscribe to our newsletter or have any questions regarding Zimmer and Peacock and our passion for biosensor technologies please don't hesitate to contact us.
Zimmer and Peacock fixes biosensor issues
At Zimmer and Peacock our attitude is if a biosensor or medical diagnostic is scientifically and engineeringly possible then we can develop and manufacture it; in a recent post we reported that we were having electrode peel, in this latest post we reformulated the inks and had a 100% yield.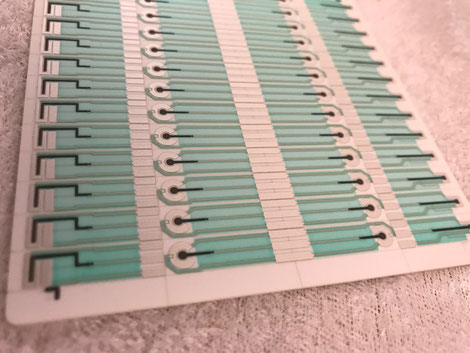 New smaller screen printed electrode packs sizes from ZP
At Zimmer and Peacock we understand that someone might just want to do a small trial, and 50 or 75 screen printed electrodes is the right number of SPE; hence we have just added a pack of 50 SPE or 75 SPE to our standard SPE range. 
Click here to see these newly available pack sizes.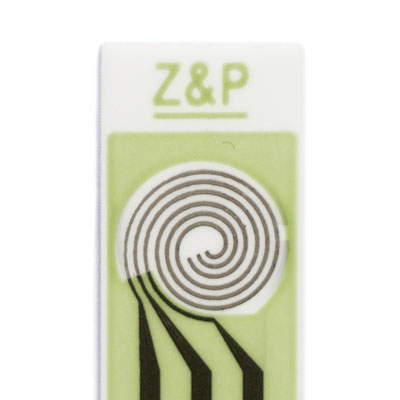 Zimmer and Peacock in the Hospital
At Zimmer and Peacock we are passionate about our collaborations and so in the picture one of our directors is sitting in the hospital being a silent witness to a medical diagnostic product developed by Zimmer and Peacock on behalf of our client.
Zimmer and Peacock understand that it takes a total ownership attitude when developing biosensors and medical diagnostics, which is why we send our engineers and scientists into the clinical setting to gain a first hand experience on how the diagnostics perform in the real-world.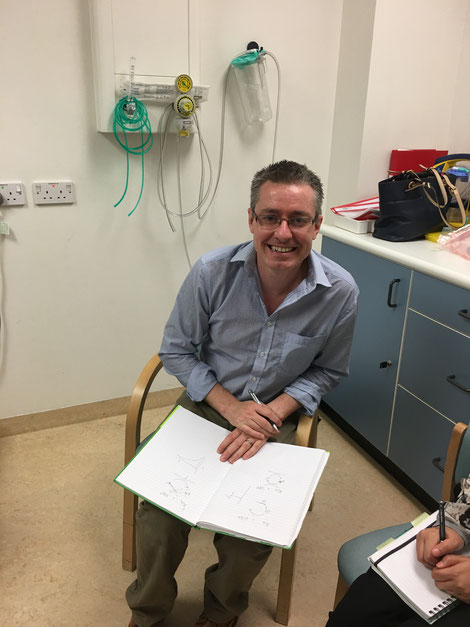 New Screen Printed Electrodes from Zimmer and Peacock
Zimmer and Peacock have released our new screen printed electrodes. 

App development platform for biosensors and medical diagnostics
Zimmer and Peacock have a platform to get developers of biosensors and medical diagnostics from development stage all the way through manufacturing and commercialisation. This includes, sensors, readers and supporting apps.
In this video we give a quick show and tell of the Tina App controlling an Ana Pot Extra.
We explain that when people are using the platform technologies from Zimmer and Peacock the core of our technology will get you from prototype to product.