Welcome to this week's newsletter from Zimmer and Peacock. This newsletter is a mixture of news, stories and tech notes from Zimmer and Peacock. If you want to subscribe to our newsletter or have any questions regarding Zimmer and Peacock and our passion for biosensor technologies please don't hesitate to contact us.
DNA detection on Zimmer and Peacock Screen Printed Electrodes
In this fast-growing and running world, we need an efficient, low-cost and fast detection platform for biological analysis. Zimmer and Peacock have the perfect solution for all these requirements. The system that we are offering is simple to use and allows a rapid detection for different biosensing applications. Take a look at our website to find out more. 
Zimmer and Peacock has a broad range of sensors in different materials and shapes, with the possibility to customise your own sensors. 
Adhesion of conductive tracks
Zimmer and Peacock are developers and manufacturers of biosensors. At ZP we are experienced enough to know that development can have surprises! 
In a recent effort we were making sensors with smaller features, that reduced the area of bonding between the printed tracks and the substrate. This led to a poorer yield of good sensors in our manufacturing.
In this situation we knew how to solve the problem, which was to replace the printing paste with one with a higher adhesion to the substrate.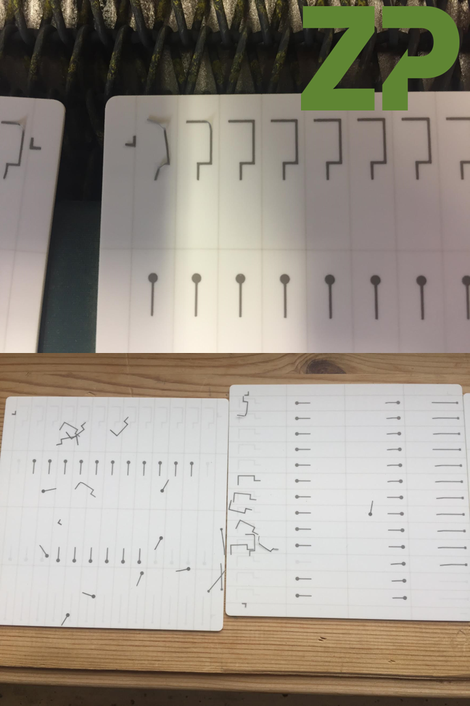 Zimmer and Peacock distribute Zahner in the UK, Scandanavia and now California
Zimmer and Peacock are a strong team including a core of electrochemists, so our technical knowledge has allowed us to be successful distributors of Zahner Electrochemical Workstations. We have now expanded to offering the Zahner instruments to the bio-community in California.
For more than 35 years ZAHNER-elektrik has been developing and manufacturing innovative high-precision instruments for  electrochemical applications. Throughout these years Zahner instruments have become the first choice for laboratory equipment in many areas of university and industry research. Their multi-disciplinary team of developers is always in contact with users and at the same time on the front line of technology. All Zahner instruments are completely "Made in Germany". Zahner attach great importance to precise manufacturing, thorough testing and accurate calibration of all their instruments before they are leaving the factory.
ZAHNER instruments are highly esteemed for their high flexibility, reliability, and performance. Furthermore, ZAHNER is known to provide an exemplary service before and after sale, an individual and application-specific consultation, and - above all - practical support for setting up an experiment. Visit our website to find out more.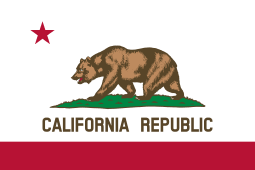 Zimmer and Peacock distribute Admiral Instruments in the UK
Admiral Instruments was founded by scientists with a particular interest in microbial fuel cells and as a potentiostat did not exist that was ideal for these applications the founders decided to build a potentiostat for the microbial fuel cell community.
Zimmer and Peacock are proud to be a distributor for Admiral so please don't hesitate to contact us with any questions regarding microbial fuel cells or Admiral Instruments.

Zimmer and Peacock at BES Lyon 2017
Zimmer and Peacock were delighted to meet, present and exhibit at BES Lyon 2017. It was a very relevant conference for us and we were delighted to chat to so many from the community. Please visit our website to find out about us and if you have any questions don't hesitate to contact us.
New Conference Room Facilities
Zimmer and Peacock want our clients and collaborators to have the best experience when visiting our facility or talking to us online in our CeeLab Cloud Video Conferencing Room, so we have had the CeeLab engineers come in and upgrade our conference room.
If you any questions regarding biosensors, medical diagnostics, development and manufacturing please don't hesitate to contact us.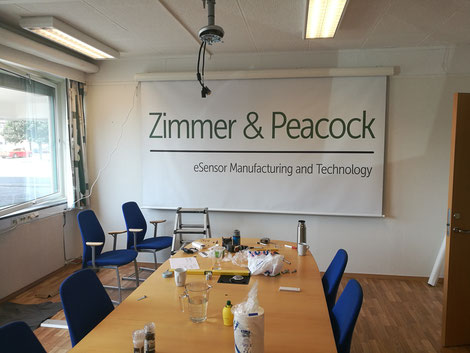 App development platform for biosensors and medical diagnostics
Zimmer and Peacock have a platform to get developers of biosensors and medical diagnostics from development stage all the way through manufacturing and commercialisation. This includes, sensors, reader and supporting apps.
Visit our website to see our latest video where we give a quick show and tell of the Tina App controlling an Ana Pot Extra.
We explain that when people are using the platform technologies from Zimmer and Peacock the core of our technology will get you from prototype to product.