Zimmer and Peacock had an enquiry which we have summarised below.
QUESTION
We need:
1)    Glassy carbon screen printed electrodes
2)    Connectors to connect them with over Ivium poteniostat (compactstat)
3)    Flow cell or reaction chamber for your electrode (ideally we want do using without flow, i.e. in stationary fluid conditions )
ANSWER
The answer to the availability of glassy carbon screen printed electrodes can be found by clicking the button below:
The second need to be able to connect to a third-party potentiostat and to have a flow cell was covered by one part, which can be seen by clicking the link below.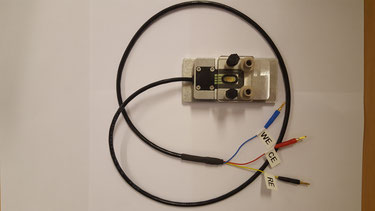 Zimmer and Peacock try to be one of the most helpful and responsive companies in the electrochemistry and electrochemical sensor field, if you have any questions please don't hesitate to contact us.