Welcome to this week's newsletter from Zimmer and Peacock. This newsletter is a mixture of news, stories and tech notes from Zimmer and Peacock. If you want to subscribe to our newsletter or have any questions regarding Zimmer and Peacock and our passion for biosensor technologies please don't hesitate to contact us.
Choosing a screen printed electrode
We have over 40 standard screen printed electrodes at Zimmer and Peacock. Visit our website to find out the electrode best for you.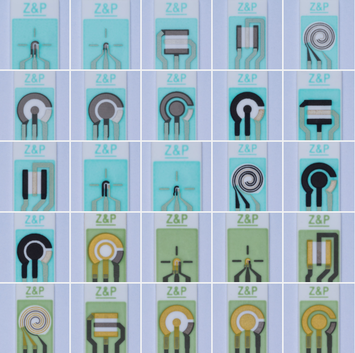 Biosensor and Medical Diagnostics Arizona
The Zimmer and Peacock USA team were in Phoenix Arizona last week, meeting with the biosensor and medical diagnostic teams, and principally talking about the commercialisation of ideas into shipped products.
If you have a biosensor or medical diagnostic idea or technology that requires commercialisation please get in touch.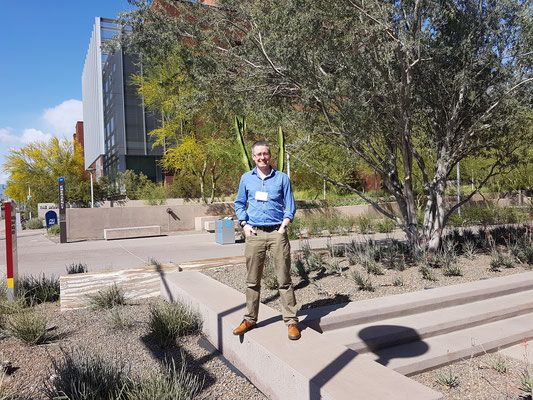 Biomarkers and Immuno-Oncology World Congress
Zimmer and Peacock are exhibiting at the Biomarkers and Immuno-Oncology World Congress on 2-4 May 2017.
The Biomarkers and Immuno-Oncology World Congress is dedicated to all areas of biomarker research and development spanning the pharmaceutical and diagnostic pipelines. Zimmer and Peacock appreciate that the the promising developments in immuno-oncology over the past five years, much of the biomarker R&D has shifted to discovery and development of predictive biomarkers for immunotherapy patient stratification, understanding tumor mutational load and neoantigens in developing personalized immunotherapy approaches, using biomarker or mechanism data to choose rational combination immunotherapy, and applying immune profiling to predict response to immunotherapy.
Zimmer and Peacock looks to partner with the developers of these technologies and through our services and products bring them to market.

New Organic Solvent Resistant Sensors
These new sensors from Zimmer and Peacock are designed to be resistant to organic solvents. They share similarities with our other carbon sensors, but with an extra toughness to resist solvents. Find out more on our website here.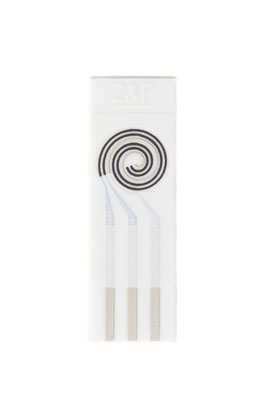 Biocompatible TiO2 3D scaffolds for CGM biocompatibility
Zimmer and Peacock are in partnership with USN to work on functionalising glucose sensors with a biocompatible TiO2 scaffolds, both to provide a biocompatible interface to reduce biofouling and inflammative response, but also as a 3D network in which a higher enzyme packing density, and hence increased longevity, can be achieved.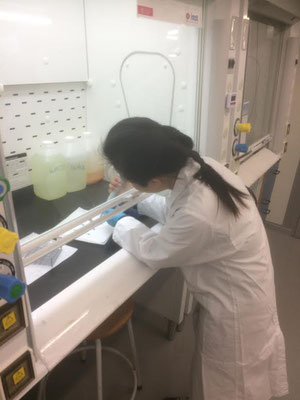 Zimmer and Peacock featured in Sensors 100
Zimmer and Peacock are partnering with the University of Cambridge as part of their MasterClass on Electroanalytical Chemistry. This week we were featured in Sensors 100.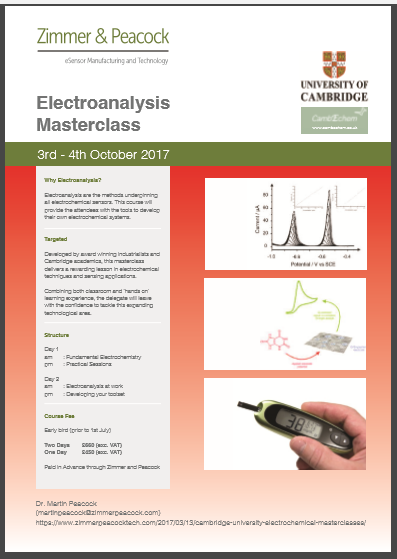 Impedance Spectroscopy Workshop
Zimmer and Peacock attended the Zahner Kronach Impedance Days. Subject covered included: EIS, Solar Cells, Spectro-Electrochemical Absorbance, Fuel Cells, Batteries, DSSC, Fast Intensity Transients, Battery Cycling, Coatings and Laminates.
The power of the Zahner Technology is not only the products but the people behind them.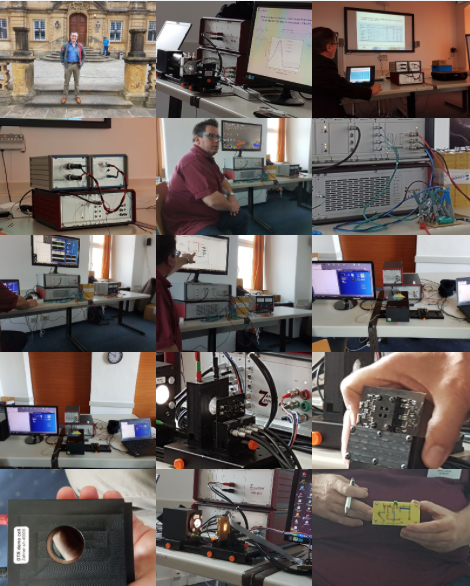 Zahner Impedance Workshop and the Zahner PECC-2 Cell
This week Zimmer and Peacock went to the Zahner Impedance Workshop. Immediately after the workshop we were able to take the lessons learnt and apply them to a real world problem in London.
As a note we forgot to say it in the video, but of course we grounded the Faraday Cage.
Impedance Spectroscopy and Biosensors
This week our scientists started to put the new Ana Pot EIS through its paces. The Ana Pot EIS is hand-sized USB powered EIS and potentiostat for biosensor and sensor applications. Visit our website to find out more.