Welcome to this week's newsletter from Zimmer and Peacock.  This newsletter is a mixture of news, stories and tech notes from Zimmer and Peacock.  If you want to subscribe to our newsletter or have any questions regarding Zimmer and Peacock and our passion for biosensor technologies please don't hesitate to contact us.
Recruiting at Zimmer and Peacock
Zimmer and Peacock is a fast growing, exciting and innovative biosensor developer and manufacturing businesses operating in Europe, the US and the Gulf. We are now looking to recruit a highly motivated, energetic, self-starter PhD scientist/engineer to help grow our commercial activities.
The role is defined in the first instance as European Sales Manager, but a candidate who can show energy, direction and commercial success can accelerate and take their career in many directions within this creative company. Visit our website to find out more. 

Molecular Med Tri-Con
This week we have been at the Molecular Med Tri-Con. Thank you to everyone who came to speak to us, if you would like to continue the conversation please visit our website. 
Zimmer and Peacock welcome James Powers
As part of the establishment of Zimmer and Peacock Inc, we are happy to welcome James Powers to the group. James is directly supporting our US customers and clients and strengthens our presence in and commitment to the US market.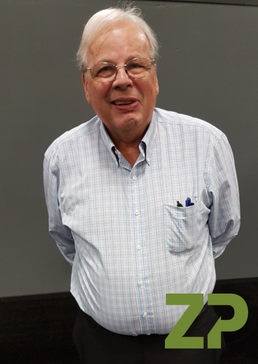 Market analysis and financial modelling for the medical diagnostics market 
There are multiple features of the Medical Diagnostic Market that mean that this is a rapidly growing sector. In this article, we discuss six features that make this such an exciting growth market.
Zimmer and Peacock help our collaborators develop and manufacture their medical diagnostic technologies, but we also understand that a complete market analysis and financial analysis is a necessity before endeavouring on what can be a several year effort.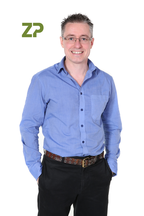 Molecular, Cellular and Tissue Bioengineering (MCTB) Symposium
On April 1 2017, Zimmer and Peacock will be talking at Arizona State University at the Molecular, Cellular and Tissue Bioengineering (MCTB) Symposium.
Leading experts from Arizona and across the nation come together in this full-day symposium to discuss cutting-edge research and applications in the following areas of molecular, cellular and tissue bioengineering:
Tissue Engineering and Regenerative Medicine

Biosensors and Diagnostics

Contrast Agent and Therapeutic Delivery

Synthetic and Systems Biology

Industry at the Cutting Edge of Biotechnology
Click here to register.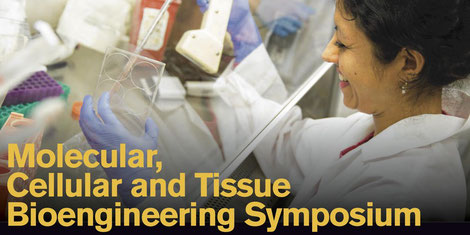 New platinum sensors for harsh organic solvents 
Zimmer and Peacock realise that not all materials work in all applications; therefore, we are now launching our new platinum electrode sensors which are specifically designed to work in harsher and more organic solvent applications.
These sensors complement our platinum sensors designed for aqueous and biosensors type applications. More information can be found here.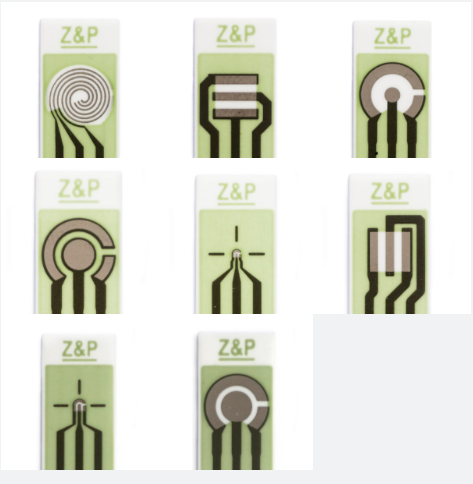 Finite Element Modelling for biosensors and medical diagnostics 
Zimmer and Peacock use Finite Element Analysis as part of their strategy for developing sensors, biosensors and medical diagnostics.  
The Zimmer and Peacock rationale is that you don't trully understand it unless you can build a multi-physics model of it and use it in a predictive manner. Click here to read more.